Melbourne's Premier Laundry Service
The most hygienic laundry service in Melbourne that cares for you and your clothes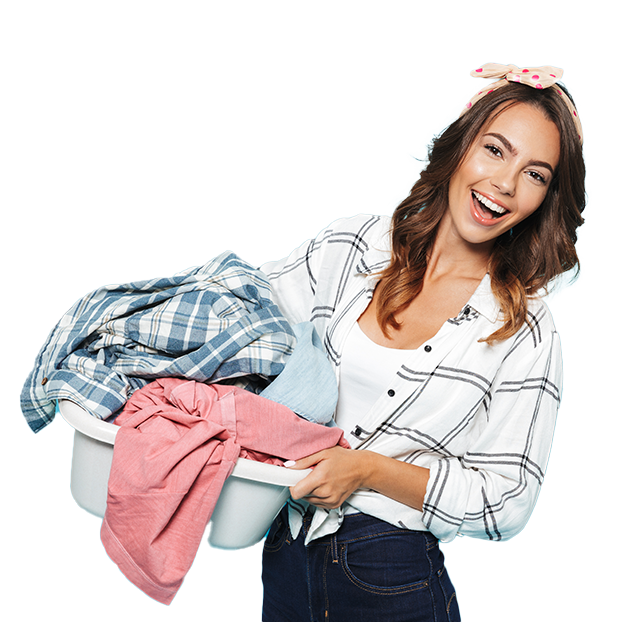 Our Laundry Services In Melbourne
We provide state-of-the-art washing machines in a range of sizes to suit any wash load. All our machines use our unique Ozone Process.
Our up-to-date drying machines take 14 kg and 20 kg loads in four temperature settings.
What We Do - Who We Help
Kids, pets, sports days, working from home – there are many reasons why the washing piles up. Many find there's not enough space or time at home to do it.
Are you looking for a laundrette service in Melbourne that will complete your wash so it is soft, clean and hygienic? Looking for pristine and safe laundry premises? Tired of trying to find the right amount of coins? We can provide instant receipts when paying.
Ozone Clean delivers the most advance cleaning technology in Australia with our Ozone Process.
Our equipment is state-of-the-art. Our premises are bright, clean and inviting. We use a phone/card payment system for your convenience. All our sites have vending machines that offer soap powder and fabric softener as well as drinks and snacks. Our premises are all in safe, convenient, well lit locations that are continuosly under CCTV observation.
At Ozone you can do a week's laundry in 1 hour - cleaner, brighter, better!
Come to Ozone Clean for superior customer satisfaction!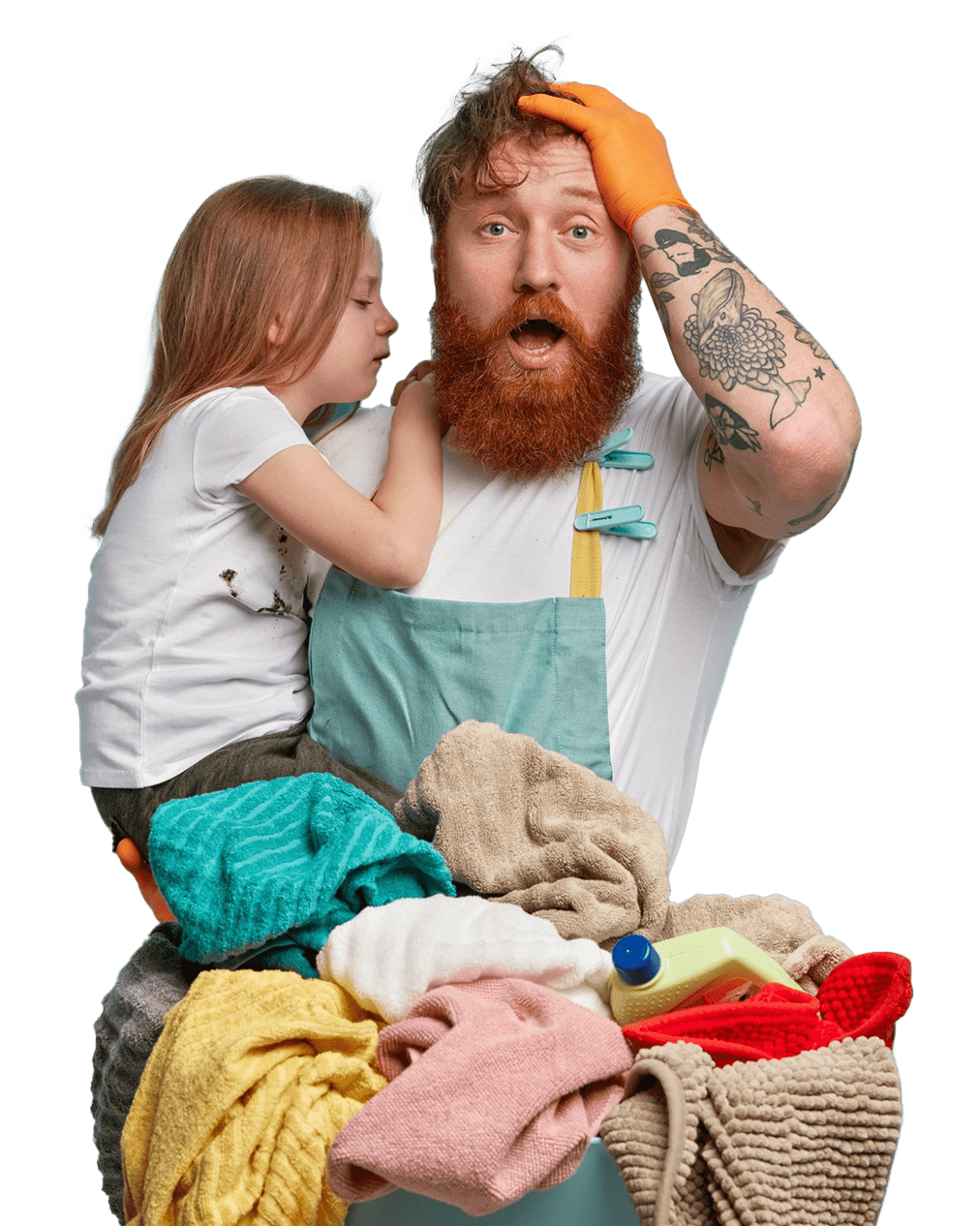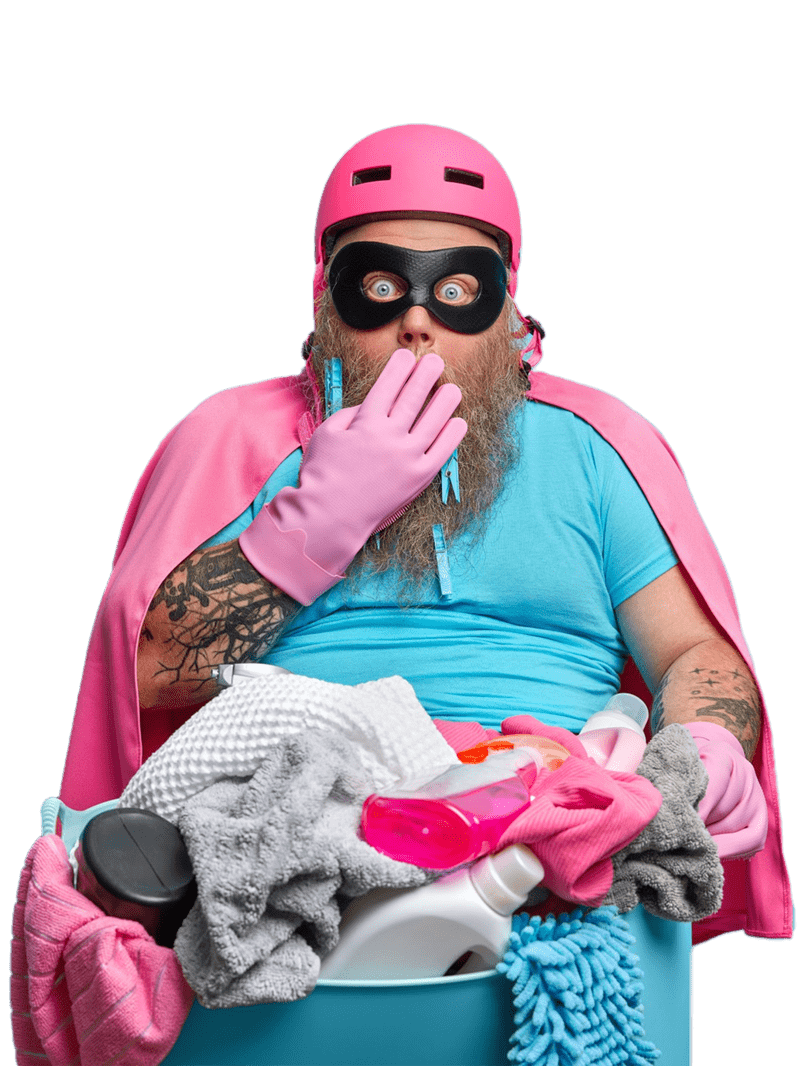 Why Choose Us As Your Melbourne's
Laundromat Experts?
We include Ozone Disinfection in every wash
Ozone, O3, is a gas that rigorously disinfects against all bacteria and viruses, including all known variants of COVID-19.
After the process, it reverts to oxygen, leaving no residual contaminants. Your washing comes out cleaner, brighter and safer!
Ozone Clean laundrettes are the only laundry service in Australia providing this technology inclusive in the cost of your wash.
Everything from lace garments to doonas will get a quality clean with our Ozone Process in the wash cycle.
Our state-of-the-art washing machines and dryers clean and dry thoroughly yet are gentle on your clothes.
Experience Premium Laundry Services at Your Fingertips!
Tired of laundry hassles? We've got you covered
With just a few easy steps you can schedule a professional laundry service from the comfort of your own home.
Simply click the sign up & book button below and you're on your way!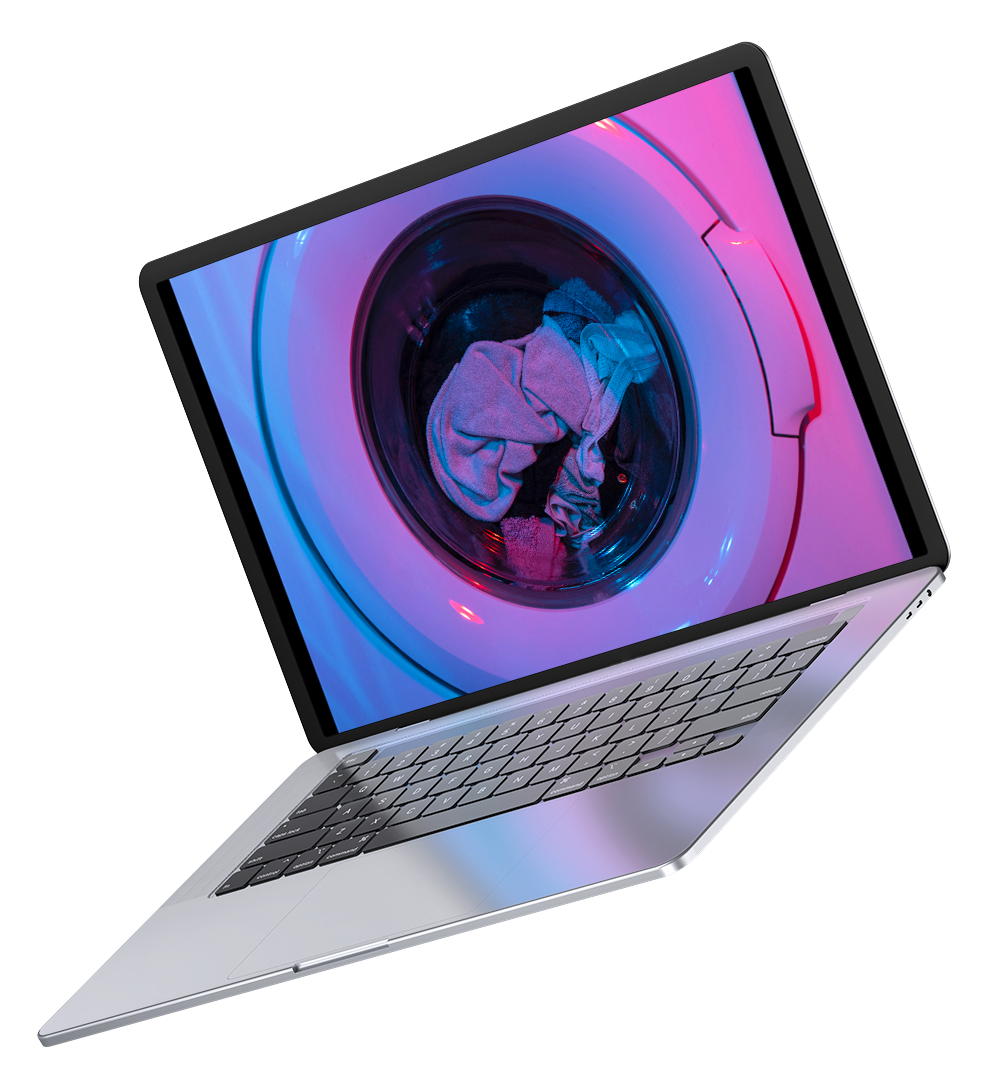 For the cleanest, most hygienic wash in Melbourne, come to Ozone Clean! The most advanced laundry service that cares for you and your laundry.
Suburbs We Service
We are located in Melbourne's eastern suburbs, from Box Hill North to Ferntree Gully. We also have three locations in Docklands.
What Our Clients Say About Ozone Clean Laundrettes
The place was very clean, the man working there was very helpful. My washing is fresh and clean. Thank you. I will 100% be back.
Nikki M, Boronia
One of the cleanest and very well managed laundromats I have been to!
Tony R, Ferntree Gully
This place is spotlessly clean and modern. When having a challenge with payment, I had immediate attention and help. This has twice been my experience here. Very impressive in every way.
Robyn S, Knoxfield
Don't just read what our happy clients say. Check us out for yourself. Experience the cleanest laundrette wash in Melbourne at Ozone Clean.
Frequently Asked Questions
How will the Ozone Process clean my clothes better than another laundromat?
Ozone disinfects more effectively than thermal or bleach disinfection. Unlike other washing methods like soaps and liquids, ozone leaves no residual contaminants. Your clothes will feel and smell as fresh as the day you bought them.
Will the Ozone process damage my clothes?
Ozone is non-toxic and converts into oxygen at the end of the washing cycle. Your clothes will be as safe with the Ozone Process as they would be if washed by hand.
What are your opening hours?
We are open from 6 am to 11 pm, every day of the year.
How long do the machines take to wash one load?
24 minutes on average, with the availability of extension times if needed.
Do I need to bring soap powder or fabric softener?
We have soap powder and fabric softener dispensers available at all our sites.
Can I wash delicate items?
Absolutely! Our washing and drying machines have a full range of settings that can gently clean the most delicate clothes.
How about doonas and blankets?
Our 27 kg washing machines and 20 kg dryers have no trouble accommodating super king-sized doonas.
What are your payment options?
We offer card and phone payments only. No more need for coins!
Contact The Top Laundrette Company In Melbourne
For immediate service,call us on 1300 513 635.
For comments or suggestions, email us at
admin@ozoneclean.com.au
. Our admin centre will respond to all emails as soon as possible.